If you need solar panels put in on your home, and you don't know who to call, you can start looking in the classified ads for this information. You can also find these businesses online, companies that have likely been doing this for well over a decade. They will be able to come out to give you an estimate on how much it will cost. Without asking them, you will not be able to determine which company is the best. Here are five questions to ask your solar installation company before they actually start the project.
How Long Will It Take?
The speed at which it is going to be accomplished is a factor that you should know. For example, if it is going to rain soon, or if you would like to start using this right at the beginning of summer when the days are longest, it is good to know if it's going to be up and running by that time.
How Much Will It Cost?
The second question you ask is how much as a going to cost. This is a common question that most people will inquire about. That's why they get estimates from multiple companies that are known for installing solar panels. You may find that one of them is much lower than all of the others, but they may not have the same reputation. That leads into the third question that you should ask each of these companies that is going to potentially do this for you.
How Is Your Business Rating?
This question is going to refer to not only the rating that they have on the Better Business Bureau website, but also the social feedback they have received from customers. You will initially ask the representative about the rating, and they can direct you to their website where they may actually have testimonials on the BBB rating available. Once you have that information, you can narrow the list even further. You will only want to work with those that are not only fully qualified, but highly reputable.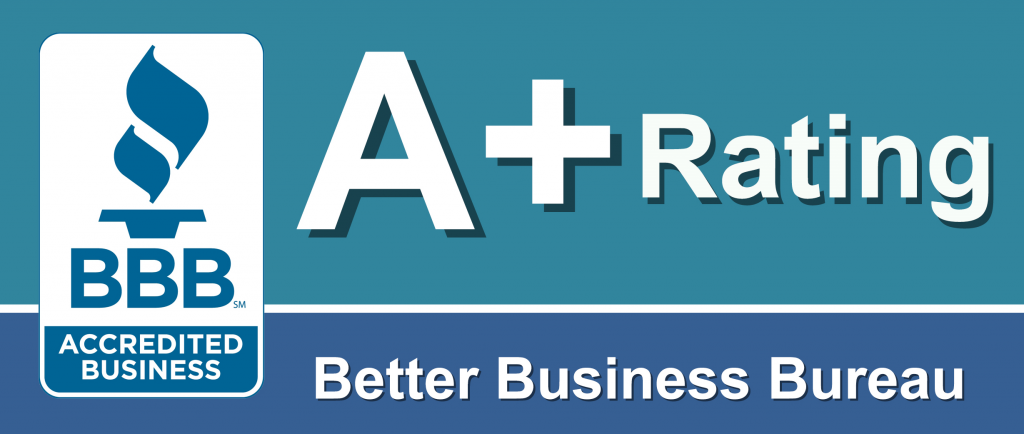 Ask About Solar Panel Options
the fourth question you ask is about the solar panel options that they have available. You will want to either go with monocrystalline solar panels, which are preferable, or the others which are much less expensive. The reason that people will tend to go with polycrystalline is that the cost is going to be substantially lower. However, when looking at this from a long term, you are going to see that all of the costs associated with the installation are not going to be reflected with your initial purchase. It's a long-term strategy, and that's why you should know if they do have some monocrystalline options.
How Long Do They Last?
These are going to last for 10 years at least, although some of them may last longer. You also should know about how much the cost of replacement will be, and if they can do repairs at all. In most cases, if the solar panel is shattered, you will have to replace it with the new one. This can be expensive, especially if you have decided I monocrystalline panels over all of the others. Once you have that info, you will know which company is offering the best guarantee on the solar panels they are currently selling.
Without asking these questions, you will never know which company will provide you with the best options. Find out how much it will cost, when they can start, and what type of solar panels they are going to use. Once you have found out about the Better Business Bureau rating, and also the social rating that they have, it will be clear which one will be the best choice. Once these are put in, you are going to notice a significant difference in the amount you are paying on your energy bill because it will be made with the solar panels that are on your home.